NEW CLASSROOM

Monday August 6th 2018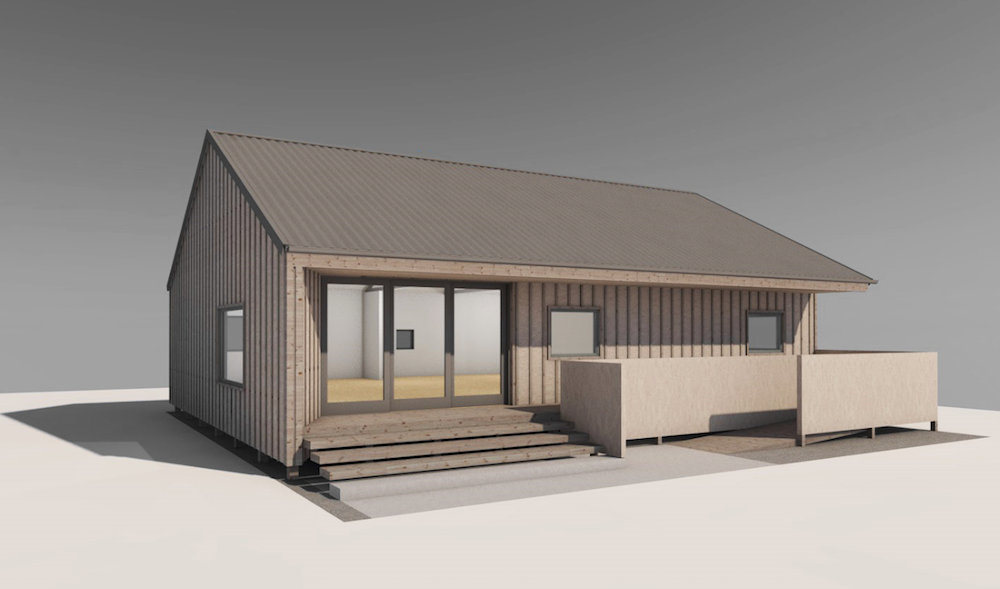 We have exciting news! The construction of our new classroom will be completed very soon. The new classroom will be a bigger space for our preschool tamariki and will have a lovely flow out onto our outdoor play space.
Our preschool children and teachers Petruschka, Si, Jo and Guy will all move over to the new space once it is complete. The expected completion date is November 2018.
Our entire preschool playground will get a redesign as well. Simon and Aaron have been busy working on the new plans.
The new classroom will open up some spaces on what has been over a year long waiting list.